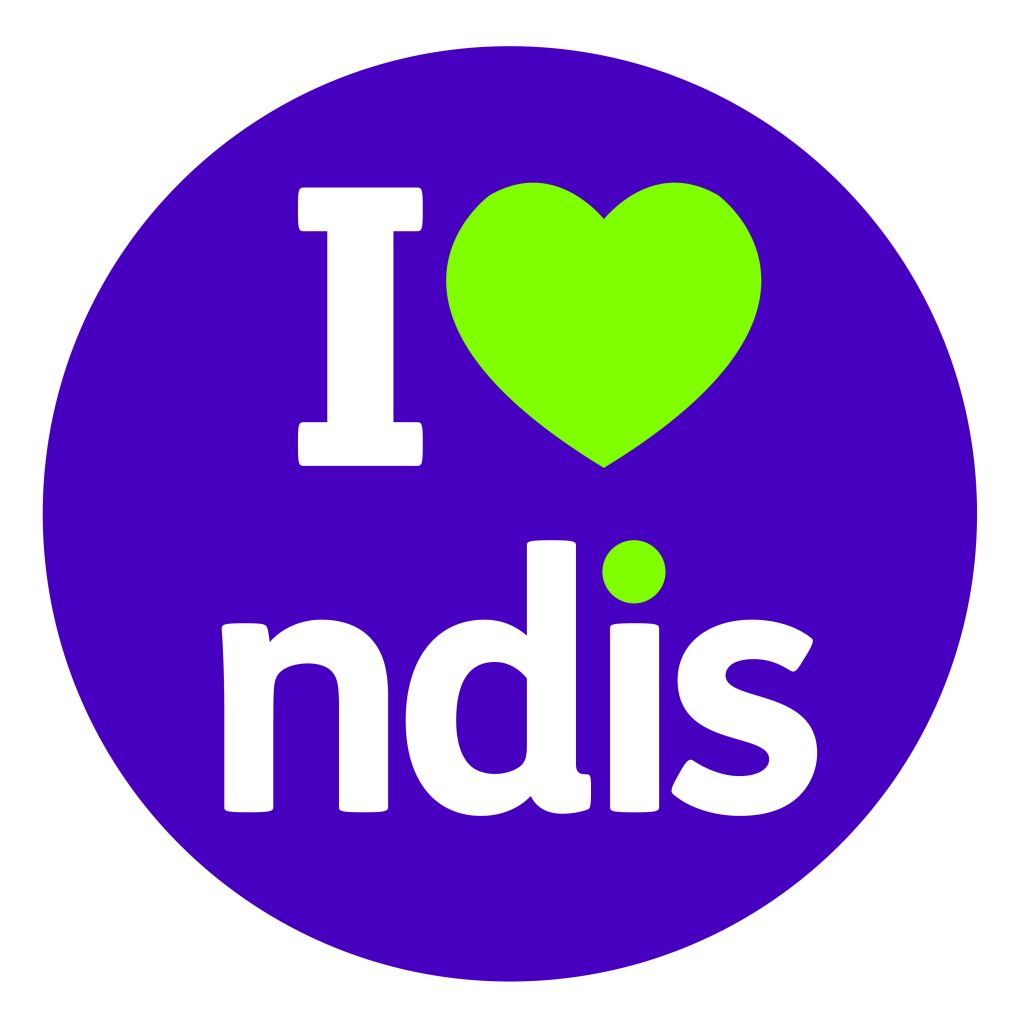 About Freedom offers a range of person-centred and strengths-based Occupational Therapy services to enhance your independence and quality of life.
About Freedom provides:
comprehensive functional assessments
home safety assessments and advice
falls risk assessments and falls prevention advice
information and advice on specialised medical aids and equipment and how to use items safely and effectively
prescription and arrange supply of medical aids and specialised equipment for daily living and mobility from a wide range of suppliers
design and prescription of minor and major home modifications to enhance independence
manual handling training and advice for families and support staff
Occupational Therapy treatment including:
– rehabilitation in the home following stroke, acquired brain injury, heart condition or other illness
– chronic disease self management programs for people wishing to better manage diabetes, cancer, lung and heart conditions, back injuries and chronic pain
Choice and control
Our Occupational Therapy services are designed to offer you full choice and control over your therapy.
We work in a person-centred way, which means we discuss with you what you would like to achieve. This helps establish the functional goals that are important to you. We build on your strengths and abilities and help you develop the areas in which you would like improvement. We work alongside you to achieve your goals and regularly review progress with you and your family. You choose what you would like assistance with and we determine together the best way to achieve your functional goals.
About Freedom provides Occupational Therapy services for a range of funding programs:
National Disability Insurance Scheme
National Injury Insurance Scheme Queensland
Queensland Health programs
Queensland Medical Aids Subsidy Scheme (MASS)
Department of Veterans Affairs (DVA) Rehabilitation Appliances Program (RAP)
Medicare Australia Chronic Disease Management Plan (5 allied health sessions available per calendar year)
Medicare Australia Follow Up Allied Health Services for People of Aboriginal or Torres Strait Islander descent (5 allied health services available per calendar year)
My Aged Care Commonwealth Home Support Program
My Aged Care Commonwealth Home Care packages
Private health insurers
Self or privately funded options
Department of Veterans Affairs services require a referral from your local doctor. DVA Health Cards (Gold and White) are accepted as payment upon a GP referral.
Medicare services require a referral from your local doctor.
Our Occupational Therapy services are currently available in the Gympie region.
Contact Occupational Therapist Fiona Neagle on mobile 0458 335 271 or email info@aboutfreedom.com.au today to discuss your needs.